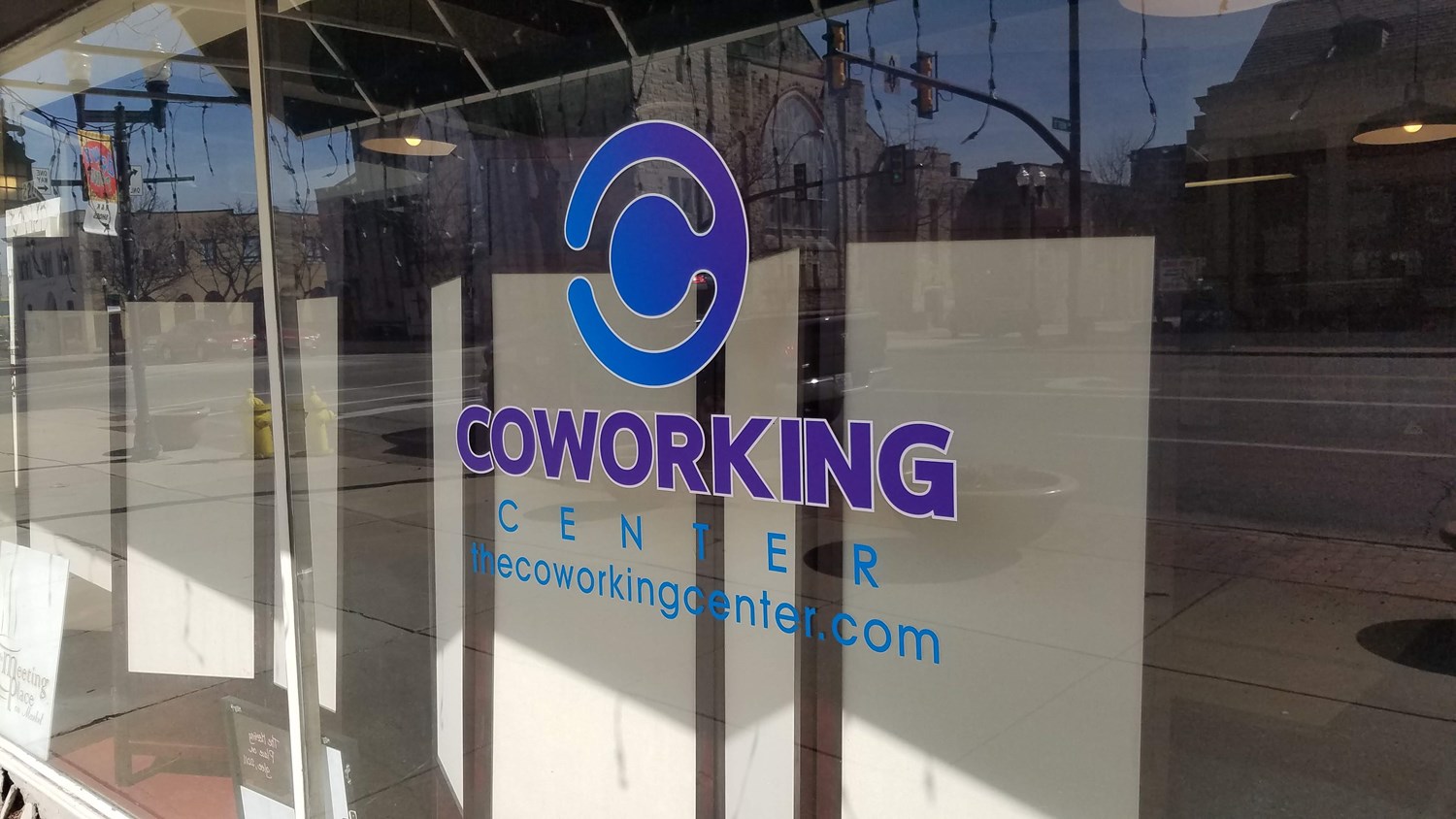 We have recently integrated a platform known as ezeep to streamline printing here at The Coworking Center.
Ezeep works with all computers and even mobile! You just simply install their app that will help you find the right printer for your print job and then print like normal. And it is secure! Everything you send to the printer is encrypted and we are only notified of details such as how many pages and whether it was a black and white or color print. We also don't have to worry about keeping track of pricing for prints! Any charges will automatically be billed through our coworking software's billing system.
Color copies: 30 cents per side
Black and white copies: 10 cents per side
To learn more about how to use ezeep, please view this Guide_How to print with ezeep.pdf and find the correct operating system that you use for the detailed step-by-step.